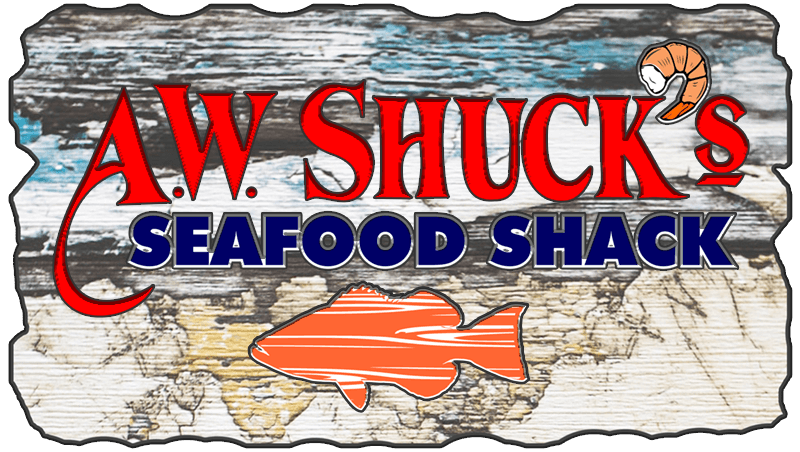 Fast Casual Seafood
Indoor & Patio Dining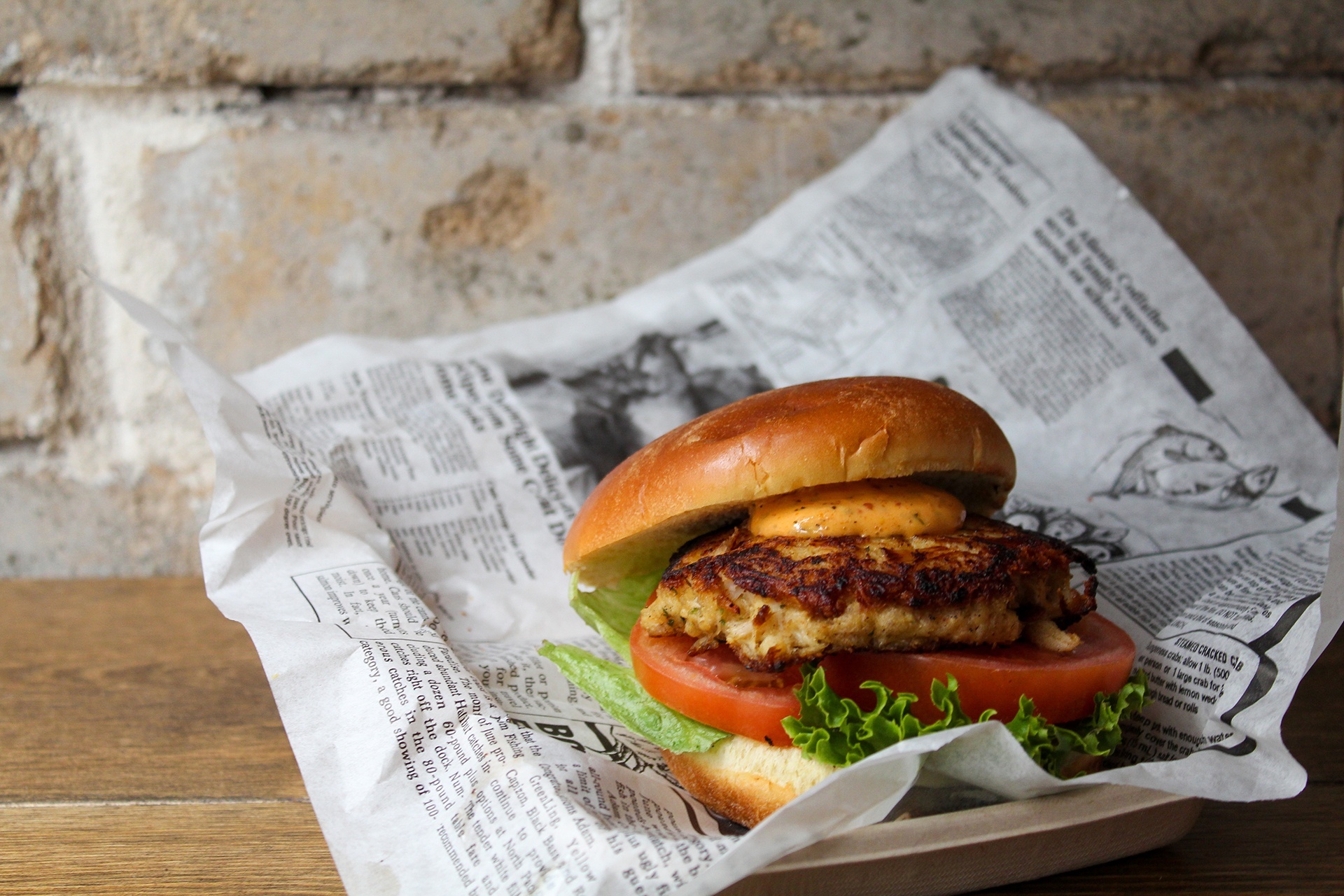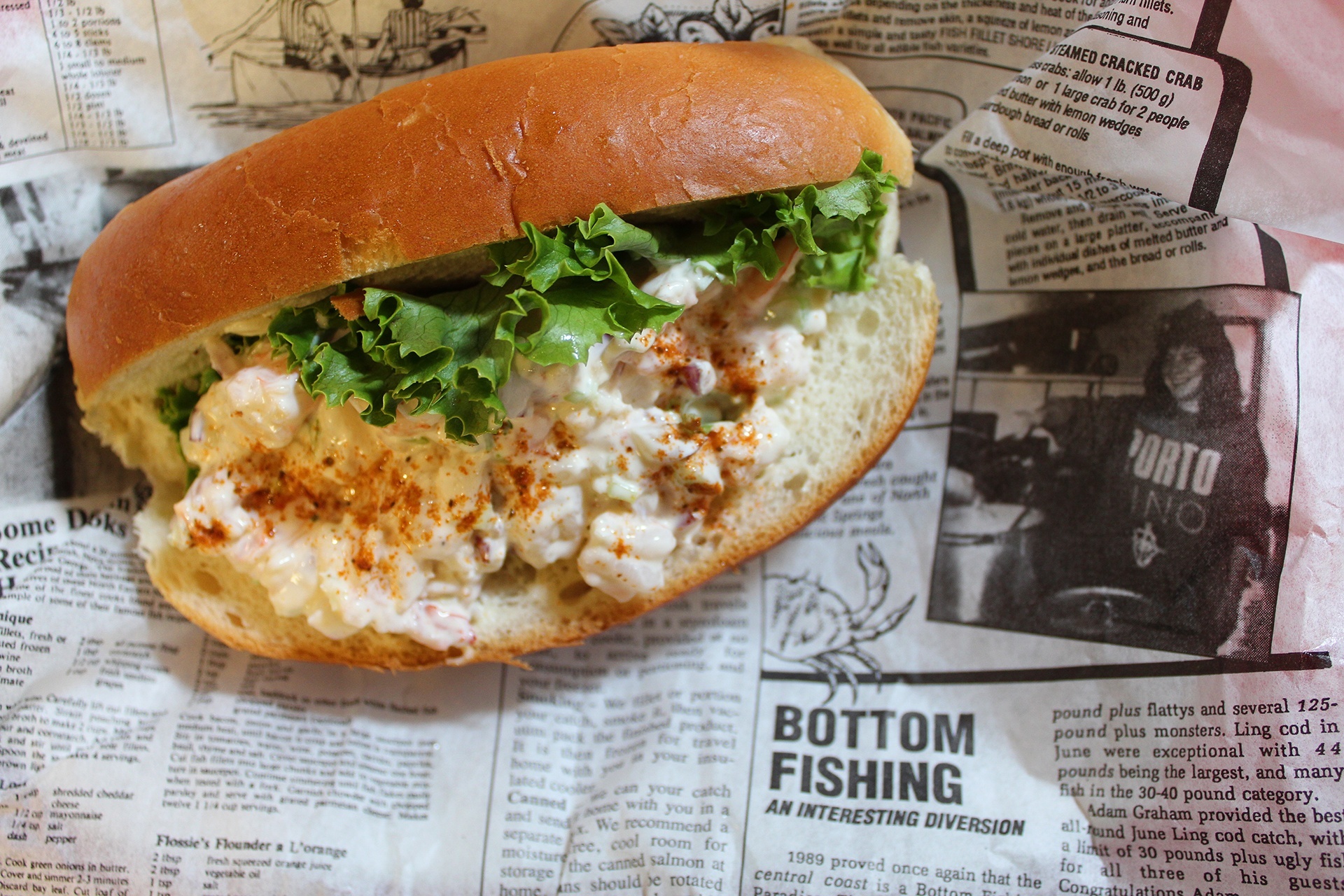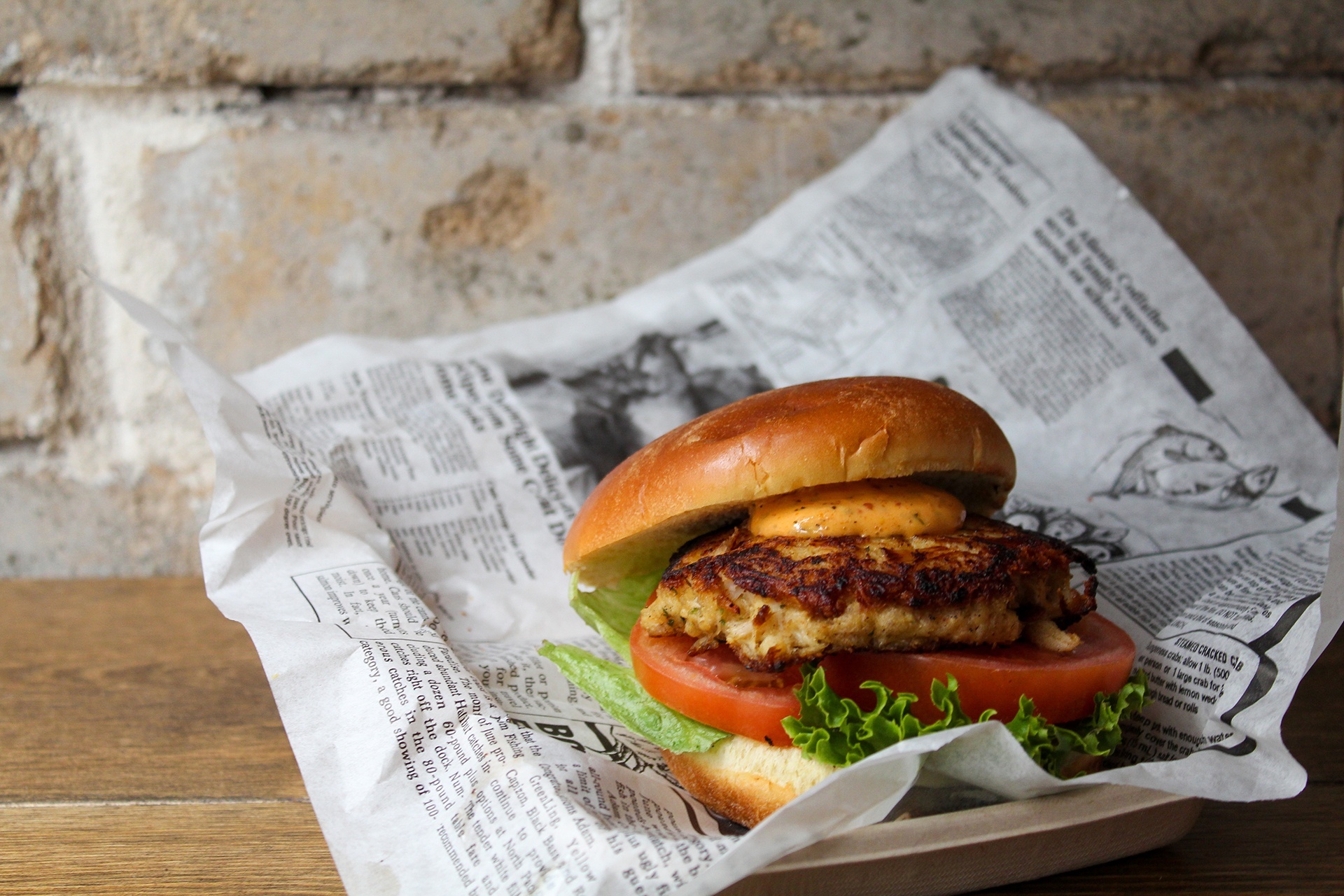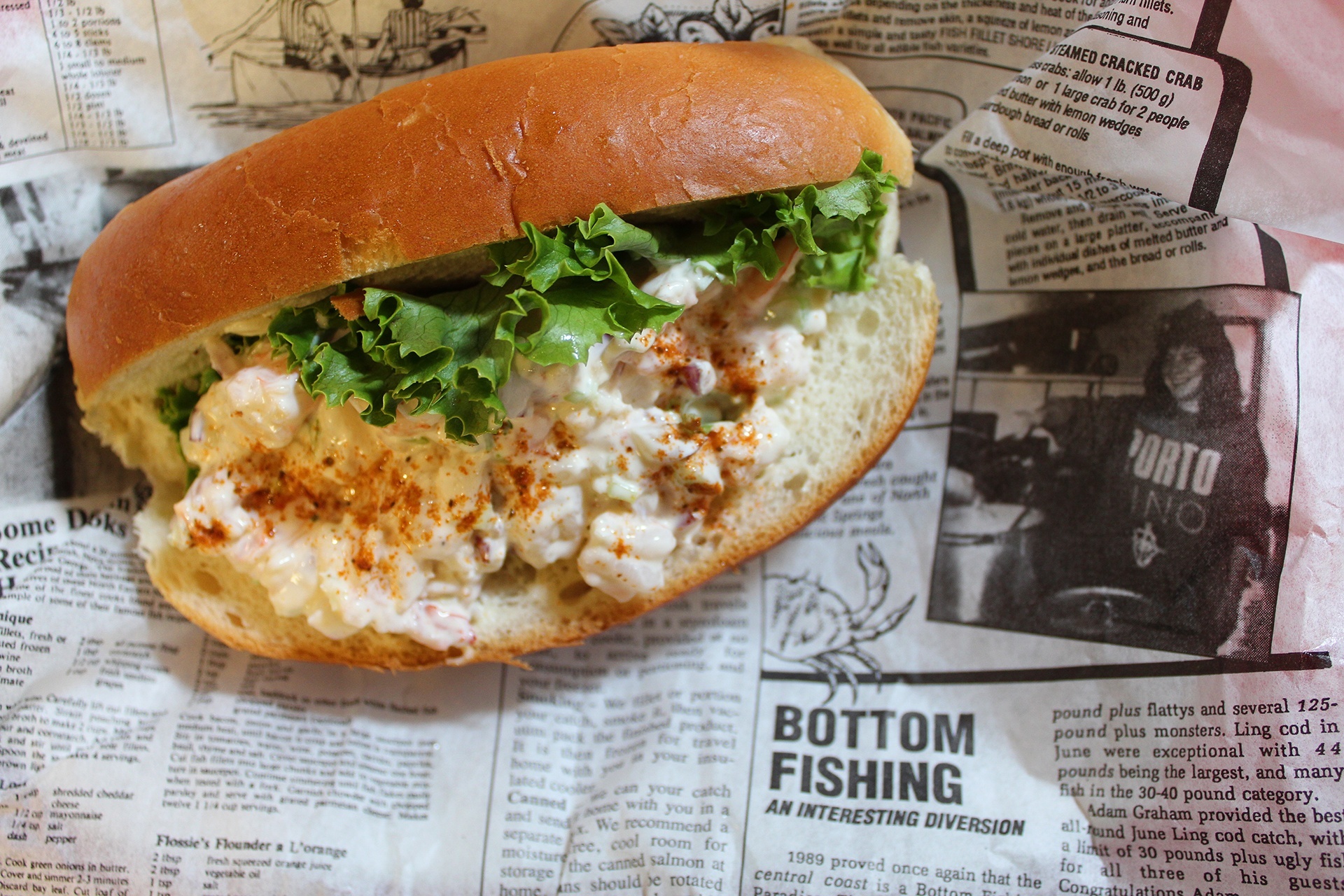 Seafood Charleston SC | AWShucksSeafood.com
Seafood Charleston SC | AWShucksSeafood.com
Seafood Charleston SC | AWShucksSeafood.com
Seafood Charleston SC | AWShucksSeafood.com
Seafood Charleston SC | AWShucksSeafood.com
Seafood Charleston SC | AWShucksSeafood.com
Seafood Charleston SC | AWShucksSeafood.com
Seafood Charleston SC | AWShucksSeafood.com
"What a wonderful surprise!! Beautiful salmon salad, and they totally accommodated my food allergies. Delicious and affordable place! Highly recommend it. Very colorful and friendly place, and lots of air conditioning. Friendly staff!!"
"Delicious! Servers were very accommodating. Asked if we needed anything and even helped a child get his chair pushed in. I had the crab cake and husband had shrimp tacos. Local beer even! A must try."
Come Visit Our Sister Restaurants
You'll be glad you did!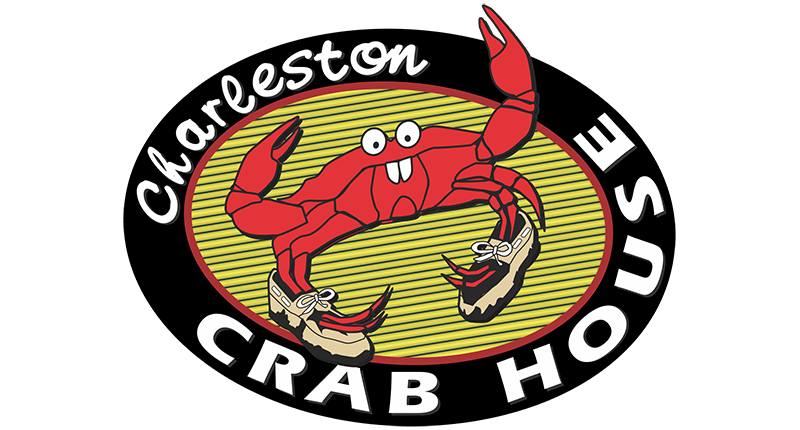 Fast casual seafood with indoor and outdoor seating.
AWShucksSeafood.com
A patio overlooking the historic Charleston Market.
OysterHouse.menu Event space in historic downtown Charleston South Carolina.
ThePorchOnMarket.com


208 King Street
Charleston, SC
29401
Sunday - Thursday 11am - 6pm
Friday & Saturday 11am - 7pm